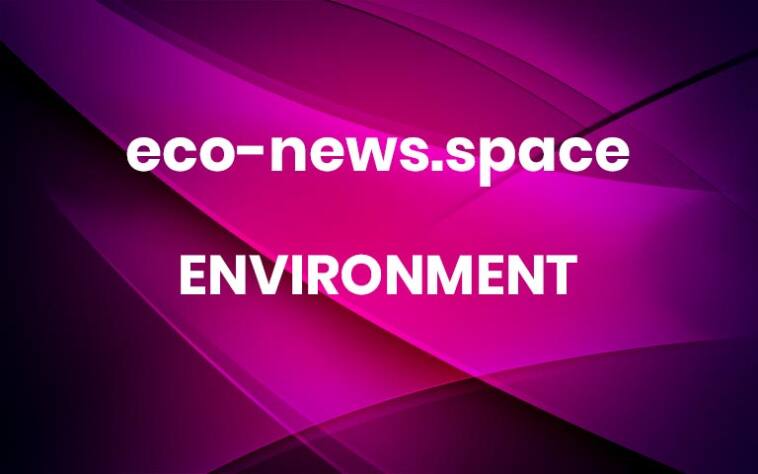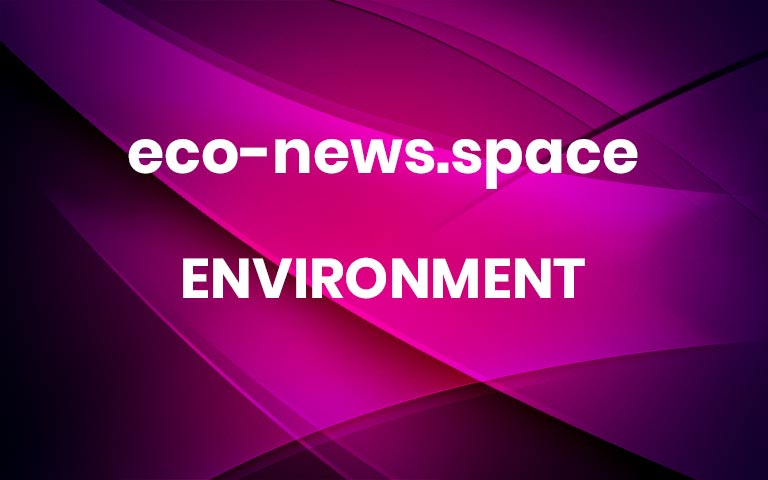 In 2017, the Abdul Latif Jameel Water and Food Systems Lab (J-WAFS) initiated the J-WAFS Fellowship Program for outstanding MIT PhD students working to solve humankind's water-related challenges. Since then, J-WAFS has awarded 18 fellowships to students who have gone on to create innovations like a pump that can maximize energy efficiency even with changing flow rates, and a low-cost water filter made out of sapwood xylem that has seen real-world use in rural India. Last year, J-WAFS expanded eligibility to students with food-related research. The 2022 fellows included students working on micronutrient deficiency and plastic waste from traditional food packaging materials. 
Today, J-WAFS has announced the award of the 2023-24 fellowships to Gokul Sampath and Jie Yun. A doctoral student in the Department of Urban Studies and planning, Sampath has been awarded the Rasikbhai L. Meswani Fellowship for Water Solutions, which is supported through a generous gift from Elina and Nikhil Meswani and family. Yun, who is in the Department of Civil and Environmental Engineering, received a J-WAFS Fellowship for Water and Food Solutions, which is funded by the J-WAFS Research Affiliate Program. Currently, Xylem, Inc. and GoAigua are J-WAFS' Research Affiliate companies. A review committee comprised of MIT faculty and staff selected Sampath and Yun from a competitive field of outstanding graduate students working in water and food who were nominated by their faculty advisors. Sampath and Yun will receive one academic semester of funding, along with opportunities for networking and mentoring to advance their research.
"Both Yun and Sampath have demonstrated excellence in their research," says J-WAFS executive director Renee J. Robins. "They also stood out in their communication skills and their passion to work on issues of agricultural sustainability and resilience and access to safe water. We are so pleased to have them join our inspiring group of J-WAFS fellows," she adds.
Using behavioral health strategies to address the arsenic crisis in India and Bangladesh
Gokul Sampath's research centers on ways to improve access to safe drinking water in developing countries. A PhD candidate in the International Development Group in the Department of Urban Studies and Planning, his current work examines the issue of arsenic in drinking water sources in India and Bangladesh. In Eastern India, millions of shallow tube wells provide rural households a personal water source that is convenient, free, and mostly safe from cholera. Unfortunately, it is now known that one-in-four of these wells is contaminated with naturally occurring arsenic at levels dangerous to human health. As a result, approximately 40 million people across the region are at elevated risk of cancer, stroke, and heart disease from arsenic consumed through drinking water and cooked food. 
Since the discovery of arsenic in wells in the late 1980s, governments and nongovernmental organizations have sought to address the problem in rural villages by providing safe community water sources. Yet despite access to safe alternatives, many households still consume water from their contaminated home wells. Sampath's research seeks to understand the constraints and trade-offs that account for why many villagers don't collect water from arsenic-safe government wells in the village, even when they know their own wells at home could be contaminated.
Before coming to MIT, Sampath received a master's degree in Middle East, South Asian, and African studies from Columbia University, as well as a bachelor's degree in microbiology and history from the University of California at Davis. He has long worked on water management in India, beginning in 2015 as a Fulbright scholar studying households' water source choices in arsenic-affected areas of the state of West Bengal. He also served as a senior research associate with the Abdul Latif Jameel Poverty Action Lab, where he conducted randomized evaluations of market incentives for groundwater conservation in Gujarat, India. Sampath's advisor, Bishwapriya Sanyal, the Ford International Professor of Urban Development and Planning at MIT, says Sampath has shown "remarkable hard work and dedication." In addition to his classes and research, Sampath taught the department's undergraduate Introduction to International Development course, for which he received standout evaluations from students.
This summer, Sampath will travel to India to conduct field work in four arsenic-affected villages in West Bengal to understand how social influence shapes villagers' choices between arsenic-safe and unsafe water sources. Through longitudinal surveys, he hopes to connect data on the social ties between families in villages and the daily water source choices they make. Exclusionary practices in Indian village communities, especially the segregation of water sources on the basis of caste and religion, has long been suspected to be a barrier to equitable drinking water access in Indian villages. Yet despite this, planners seeking to expand safe water access in diverse Indian villages have rarely considered the way social divisions within communities might be working against their efforts. Sampath hopes to test whether the injunctive norms enabled by caste ties constrain villagers' ability to choose the safest water source among those shared within the village. When he returns to MIT in the fall, he plans to dive into analyzing his survey data and start work on a publication.
Understanding plant responses to stress to improve crop drought resistance and yield
Plants, including crops, play a fundamental role in Earth's ecosystems through their effects on climate, air quality, and water availability. At the same time, plants grown for agriculture put a burden on the environment as they require energy, irrigation, and chemical inputs. Understanding plant/environment interactions is becoming more and more important as intensifying drought is straining agricultural systems. Jie Yun, a PhD student in the Department of Civil and Environmental Engineering, is studying plant response to drought stress in the hopes of improving agricultural sustainability and yield under climate change.  Yun's research focuses on genotype-by-environment interaction (GxE.) This relates to the observation that plant varieties respond to environmental changes differently. The effects of GxE in crop breeding can be exploited because differing environmental responses among varieties enables breeders to select for plants that demonstrate high stress-tolerant genotypes under particular growing conditions. Yun bases her studies on Brachypodium, a model grass species related to wheat, oat, barley, rye, and perennial forage grasses. By experimenting with this species, findings can be directly applied to cereal and forage crop improvement. For the first part of her thesis, Yun collaborated with Professor Caroline Uhler's group in the Department of Electrical Engineering and Computer Science and the Institute for Data, Systems, and Society. Uhler's computational tools helped Yun to evaluate gene regulatory networks and how they relate to plant resilience and environmental adaptation. This work will help identify the types of genes and pathways that drive differences in drought stress response among plant varieties.  David Des Marais, the Cecil and Ida Green Career Development Professor in the Department of Civil and Environmental Engineering, is Yun's advisor. He notes, "throughout Jie's time [at MIT] I have been struck by her intellectual curiosity, verging on fearlessness." When she's not mentoring undergraduate students in Des Marais' lab, Yun is working on the second part of her project: how carbon allocation in plants and growth is affected by soil drying. One result of this work will be to understand which populations of plants harbor the necessary genetic diversity to adapt or acclimate to climate change. Another likely impact is identifying targets for the genetic improvement of crop species to increase crop yields with less water supply. Growing up in China, Yun witnessed environmental issues springing from the development of the steel industry, which caused contamination of rivers in her hometown. On one visit to her aunt's house in rural China, she learned that water pollution was widespread after noticing wastewater was piped outside of the house into nearby farmland without being treated. These experiences led Yun to study water supply and sewage engineering for her undergraduate degree at Shenyang Jianzhu University. She then went on to complete a master's program in civil and environmental engineering at Carnegie Mellon University. It was there that Yun discovered a passion for plant-environment interactions; during an independent study on perfluorooctanoic sulfonate, she realized the amazing ability of plants to adapt to environmental changes, toxins, and stresses. Her goal is to continue researching plant and environment interactions and to translate the latest scientific findings into applications that can improve food security. More