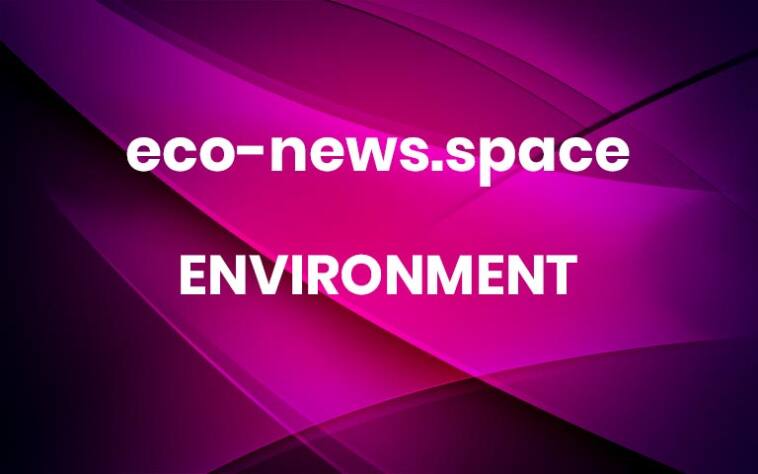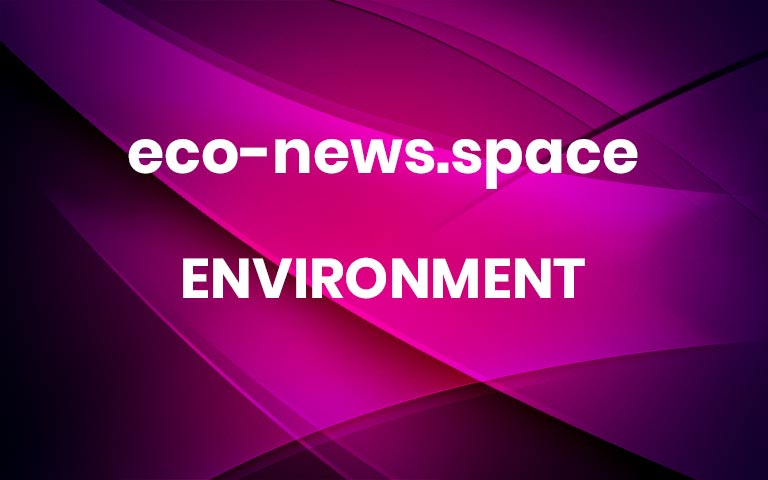 "Refugees can change the world with access to education," says Alnarjes Harba, a refugee from Syria who recently shared her story at the 2022 Migration Summit — a first-of-its-kind, global convening to address the challenges that displaced communities face in accessing education and employment.
At the age of 13, Harba was displaced to Lebanon, where she graduated at the top of her high school class. But because of her refugee status, she recalls, no university in her host country would accept her. Today, Harba is a researcher in health-care architecture. She holds a bachelor's degree from Southern New Hampshire University, where she was part of the Global Education Movement, a program providing refugees with pathways to higher education and work.
Like many of the Migration Summit's participants, Harba shared her story to call attention not only to the barriers to refugee education, but also to the opportunities to create more education-to-employment pathways like MIT Refugee Action Hub's (ReACT) certificate programs for displaced learners.
Organized by MIT ReACT, the MIT Abdul Latif Jameel World Education Lab (J-WEL), Na'amal, Karam Foundation, and Paper Airplanes, the Migration Summit sought to center the voices and experiences of those most directly impacted by displacement — both in narratives about the crisis and in the search for solutions. Themed "Education and Workforce Development in Displacement," this year's summit welcomed more than 900 attendees from over 30 countries, to a total of 40 interactive virtual sessions led by displaced learners, educators, and activists working to support communities in displacement.
Sessions highlighted the experiences of refugees, migrants, and displaced learners, as well as current efforts across the education and workforce development landscape, ranging from pK-12 initiatives to post-secondary programs, workforce training to entrepreneurship opportunities.
Overcoming barriers to access
The vision for the Migration Summit developed, in part, out of the need to raise more awareness about the long-standing global displacement crisis. According to the United Nations High Commissioner for Refugees (UNHCR), 82.4 million people worldwide today are forcibly displaced, a figure that doesn't include the estimated 12 million people who have fled their homes in Ukraine since February.
"Refugees not only leave their countries; they leave behind a thousand memories, their friends, their families," says Mondiant Dogon, a human rights activist, refugee ambassador, and author who gave the Migration Summit's opening keynote address. "Education is the most important thing that can happen to refugees. In that way, we can leave behind the refugee camps and build our own independent future."
Yet, as the stories of the summit's participants highlight, many in displacement have lost their livelihoods or had their education disrupted — only to face further challenges when trying to access education or find work in their new places of residence. Obstacles range from legal restrictions, language and cultural barriers, and unaffordable costs to lack of verifiable credentials. UNHCR estimates that only 5 percent of refugees have access to higher education, compared to the global average of 39 percent.
"There is another problem related to forced displacement — dehumanization of migrants," says Lina Sergie Attar, the founder and CEO of Karam Foundation. "They are unjustly positioned as enemies, as a threat."
But as Blein Alem, an MIT ReACT alum and refugee from Eritrea, explains, "No one chooses to be a refugee — it just occurs. Whether by conflict, war, human rights violations, just because you have refugee status does not mean that you are not willing to make a change in your life and access to education and work." Several participants, including Alem, shared that, even with a degree in hand, their refugee status limited their ability to work in their new countries of residence.
Displaced communities face complex and structural challenges in accessing education and workforce development opportunities. Because of the varying and vast effects of displacement, efforts to address these challenges range in scale and focus and differ across sectors. As Lorraine Charles, co-founder and director of Na'amal, noted in the Migration Summit's closing session, many organizations find themselves working in silos, or even competing with each other for funding and other resources. As a result, solution-making has been fragmented, with persistent gaps between different sectors that are, in fact, working toward the same goals.
Imagining a modular, digital, collaborative approach
A key takeaway from the month's discussions, then, is the need to rethink the response to refugee education and workforce challenges. During the session, "From Intentions to Impact: Decolonizing Refugee Response," participants emphasized the systemic nature of these challenges. Yet formal responses, such as the 1951 Refugee Convention, have been largely inadequate — in some instances even oppressing the communities they're meant to support, explains Sana Mustafa, director of partnership and engagement for Asylum Access.
"We have the opportunity to rethink how we are handling the situation," Mustafa says, calling for more efforts to include refugees in the design and development of solutions.
Presenters also agreed that educational institutions, particularly universities, could play a vital role in providing more pathways for refugees and displaced learners. Key to this is rethinking the structure of education itself, including its delivery.
"The challenge right now is that degrees are monolithic," says Sanjay Sarma, vice president for MIT Open Learning, who gave the keynote address on "Pathways to Education, Livelihood, and Hope." "They're like those gigantic rocks at Stonehenge or in other megalithic sites. What we need is a much more granular version of education: bricks. Bricks were invented several thousand years ago, but we don't really have that yet formally and extensively in education."
"There is no way we can accommodate thousands and thousands of refugees face-to-face," says Shai Reshef, the founder and president of University of the People. "The only path is a digital one."
Ultimately, explains Demetri Fadel of Karam Foundation, "We really need to think about how to create a vision of education as a right for every person all around the world."
Underlying many of the Migration Summit's conclusions is the awareness that there is still much work to be done. However, as the summit's co-chair Lana Cook said in her closing remarks, "This was not a convening of despair, but one about what we can build together."
The summit's organizers are currently putting together a public report of the key findings that have emerged from the month's conversations, including recommendations for thematic working groups and future Migration Summit activities. More