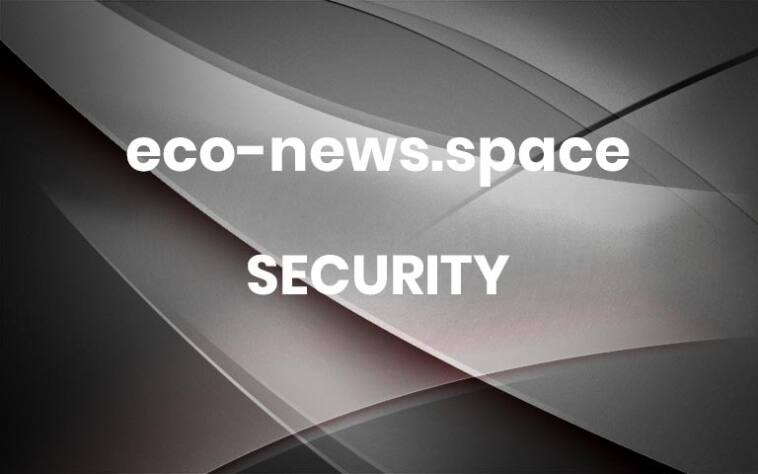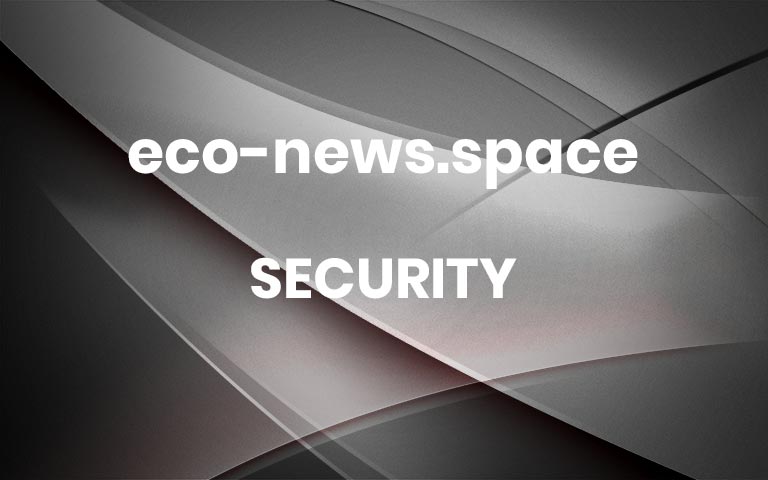 The academic year has officially begun at MIT, and the halls are once again filled with the energy and excitement that only students can bring. But MIT's campus does not come to life automatically.
The flurry of activity happening around campus this week was preceded by a lot of hard work by thousands of staff members committed to getting the school year off to a seamless start.
"Getting MIT ready to welcome new and returning students is a real team effort, and much of the work goes on over the summer or behind the scenes when many students are away from campus," says Suzy Nelson, vice chancellor and dean for student life. "I'm grateful to all of the staff members in the Division of Student Life and across the Institute whose dedication to their job and exceptional efforts help to make the MIT experience so special from the moment students arrive on campus."
Describing all of those efforts would require a book-length article, but here we highlight a few examples of the behind-the-scenes work that ushers in the new academic year.
Housing and Residential Services
One might think the team responsible for housing at MIT gets a break in June and July when undergraduates leave for the summer. But the housing team stays busy year-round. Summer months offer openings for renovations, planning, and events like summer programs and conferences (some of which provide housing). In fact, team members say the planning alone is nearly a year-round job.
"We start planning for students coming back in May because first-year students are confirming attendance and starting to indicate their preferences for where they want to live, and housing works really closely with student leaders in each of the undergrad residences because our student leaders are very involved with room assignments," explains Rich Hilton, associate dean and director for residential services and operations. "On the graduate side, grads typically move in Aug. 1, and departing grad students move out at the end of July, or sometimes earlier, so in those early summer months there's a lot of transitioning happening."
Of course, move-in day for undergraduates and the subsequent Welcome Week are an important time for the Housing and Residential Services team to help the MIT community's newest members settle in.
"Move-in day is kind of like our Superbowl," Hilton says. "All the summer projects we work on are to prepare and maintain the residence halls for new and returning students to be living in the residence halls. The ramp-up involves making sure the residences are refreshed and ready, and the welcome efforts include providing moving bins, materials, and moving assistance. For students who have never been to campus before, residential staff are often the first people they meet, so we want to put a really good impression out there. We pull out all the stops to make sure that welcome efforts are top-notch."
Hilton says the atmosphere is always special on move in day.
"The students are a wonderful motivation," Hilton says. "It's great seeing the new students come in with their families. Students are coming from all corners of the world, from different backgrounds, and more often than not the parents are just beaming with pride, so being able to greet them and even reassure them if needed is really rewarding."
In all, MIT Housing and Residential Services employs more than 200 people focused on assignments, maintenance, cleaning, residential security, and more, to make living on campus as enjoyable as possible.
"Housing truly is 24/7, 365," Hilton says. "Our team members are on campus keeping our residents safe and happy and serving them 24 hours a day. They're here rain or shine, and it's nice to keep them in mind."
Dining
MIT Dining works with students to offer healthy, affordable, and culturally meaningful food in environments that promote social connections, sustainability, and innovation. The department oversees nine different third-party contractors to provide services across 20+ locations — and MIT's own dining staff consists of just two people: Director of Campus Dining Mark Hayes and Assistant Director of Dining Operations Heather Ryall.
Typical summer months provide an opportunity for the small team to look at food trends, work with dieticians and food allergy specialists, review menus, and explore ways to improve operations. This summer was even busier thanks to renovations at the Stratton Student Center and Maseeh Hall and the introduction of new food stations in CommonWealth Kitchen and at Forbes Café.
In August, MIT Dining makes sure it has established open lines of communication with new student leaders and other groups around campus
"We interact with a lot of student groups this time of year," Hayes says. "It's exciting to start with a new group of students and get feedback, collaborating and sharing ideas. It reminds us of what we're here for: students. If things are working, that's great! If they're not working, let's collaborate and figure out what can we do better — let's make it a pset [problem set]. What are we not doing that we should be? I've been lucky in that students at MIT are really engaged."
"August is when everyone wants to get together and make sure we're starting off on the right foot," Hayes says. "That two-way flow of information is what it's all about, and it's really strong here."
Some dining locations stay open through the summer to support grad students, faculty and staff, but residential dining halls shut down. By August, some international students and athletes begin moving back to campus. Then Welcome Week begins for first-year students. Then pretty much everyone else returns over Labor Day Weekend.
"In a way, you go from almost zero to 100," Hayes says.
This academic year, DSL will undertake a thorough review of the residence hall dining program, gathering student and community input on enhancements. This follows a similar review of campus retail dining operations completed in December 2022.
Student Support and Wellbeing
The Student Support and Wellbeing team, co-led by Associate Dean and Senior Director Jimmy Doan, offers a slate of resources to make it easy for students to seek help if they need it, and to encourage students to take care of themselves throughout their time at MIT. The team also coordinates with faculty, staff, and student groups across the Institute to foster an environment where students' sense of belonging and well-being is prioritized.
Ahead of the new school year, team members have been sharing with faculty best practices for fostering student well-being in the classroom and labs, including presenting workshops to new faculty members to inform them of resources to use when they're concerned about students.
They have also been connecting with student leaders so they can help their peers prioritize well-being. "Come early August, we're facilitating a lot of trainings and gearing up for new student orientation programs." Doan says. "We're working with a lot of student leaders this time of year. We know students learn as much from each other as they do from us."
New student orientation offers a chance to provide a week's worth of programming to incoming first-year students. In one of those sessions, Dear Future Me, older students share their perspectives on prioritizing well-being and accessing support at MIT.
"We try to normalize students getting help at MIT when they need it," Doan says. "Starting from day one of orientation we tell them getting help is for everybody."
One office where nearly 80 percent of undergraduate students seek out help before they graduate is Student Support Services, more commonly known as "S3" or "S-Cubed." The staff in S3 are preparing for the start of the year by revamping their virtual drop-in hours for students, which students can access from the S3 website.
"We want the ways that students reach out for help to be as accessible as possible," Doan says. More